In 2019 Wolf & Shepherd began working on a project with 3X NBA All Star and NBA Hall of Famer, Steve Nash, to create the future of dress shoes. I worked directly with Steve and the rest of the W&S team to design a product that would not only satisfy his tastes and needs as an entrepreneur, philanthropist, and family man, but also to serve the vision of Wolf & Shepherd to become the leader in dress and dress-casual footwear.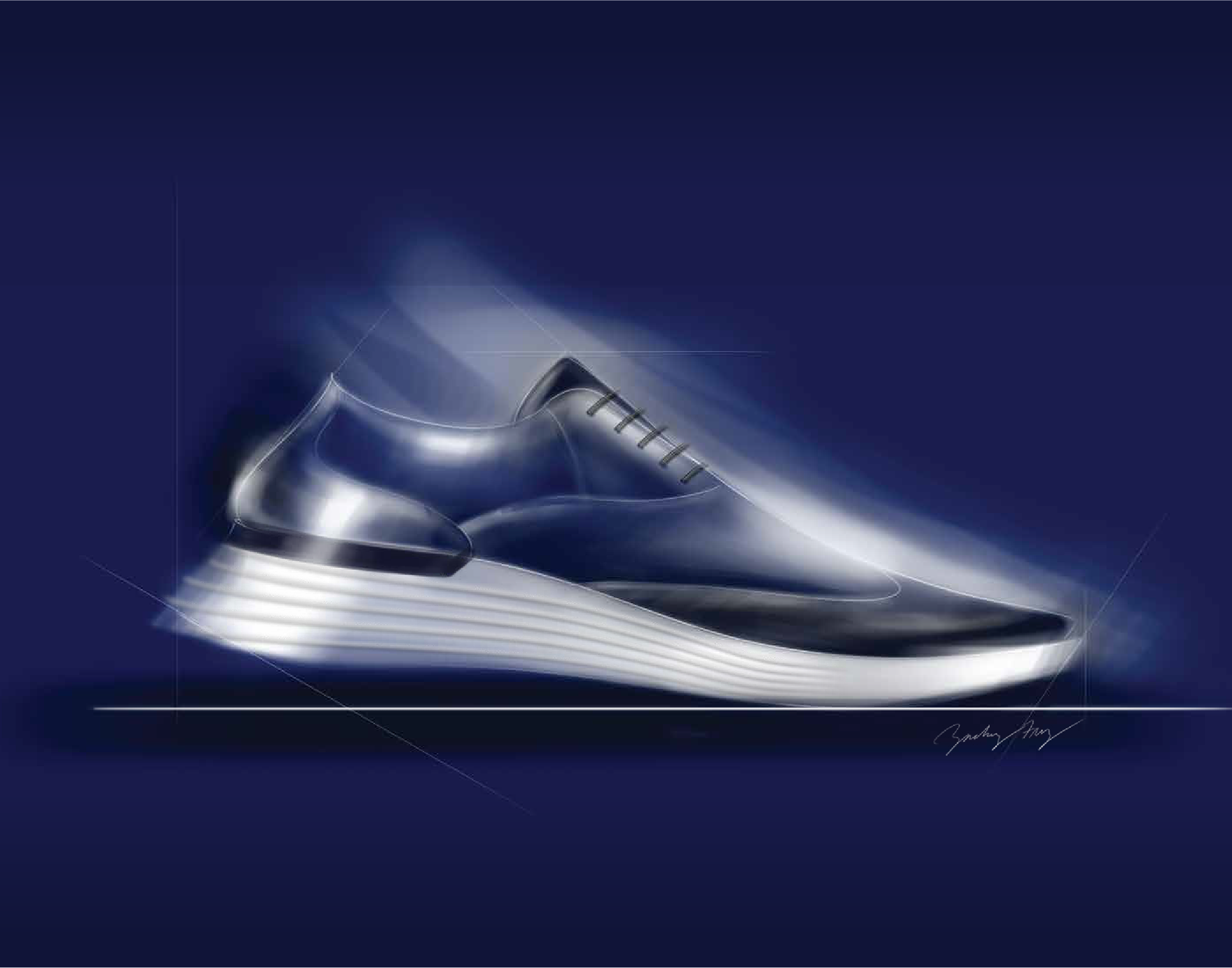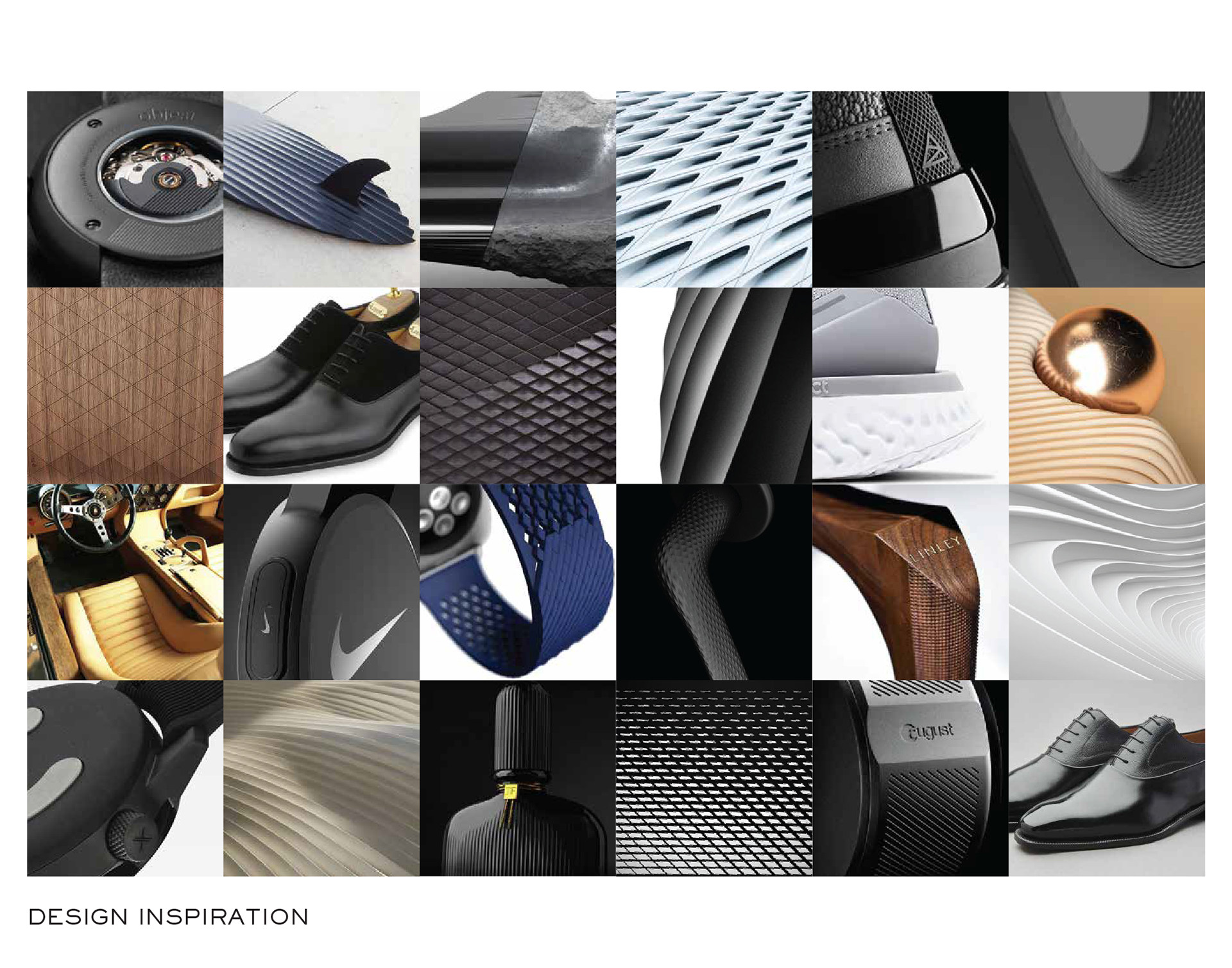 We wanted to create something timeless, innovative, and engaging.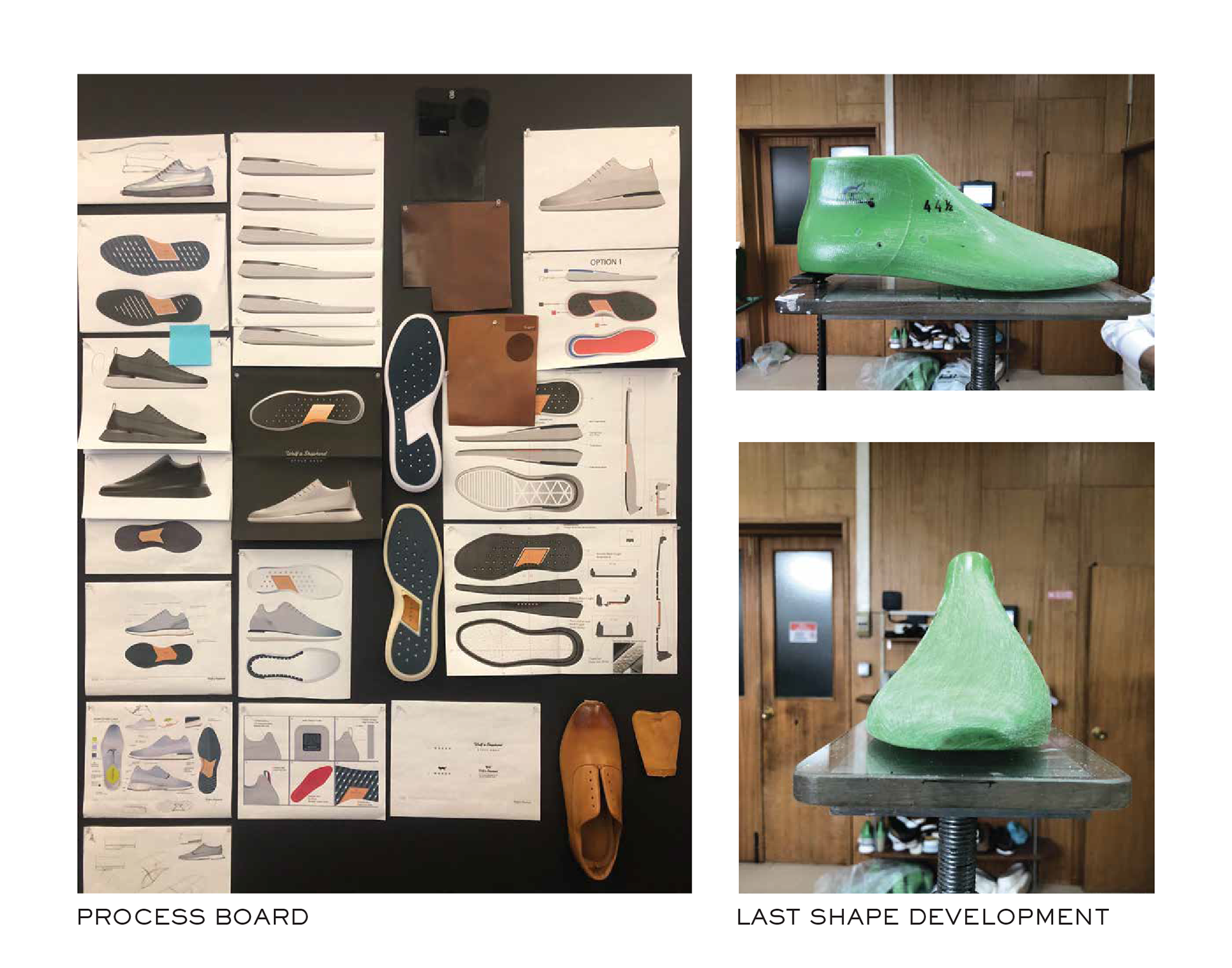 Simplicity and sophistication dominated the design direction. From the shape of the last, to the texture on the sole, to the amount of burnish on the toe. Every decision was incredibly deliberate.